7 Different types of Necklaces for Women
Necklaces for women come in practically all shapes and sizes – something for every style, occasion and budget. There are various types of necklaces out there and we are here to give you the low down on seven of the most common types that will help you channel your inner fashionista.

Must Read: Necklace Size Guide
PENDANT NECKLACE
A must have for all jewellery lovers, pendant necklaces are one of the most versatile ornaments that not only enhance your style statement but also allow you to show off your personality. Some trending styles include the tree necklace, moon & stars, bars and stones such as Labradorite and Lapis Lazuli. Gold vermeil and 18 carat gold necklaces are popular metal choices and these pendant necklaces are suitable for pretty much all necklines.
Choker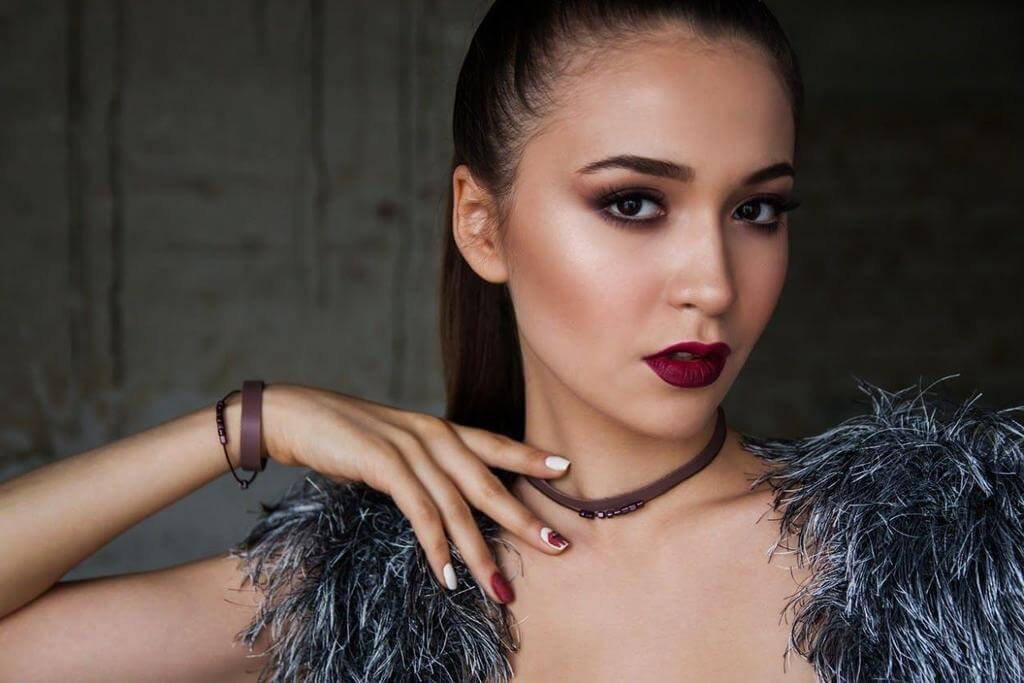 A snug clasp around your neck, the choker necklace can be made of metal, ribbon, velvet and even leather. This type of necklace is best suited for off for U-neck and off shoulder necklines.
Collar Necklace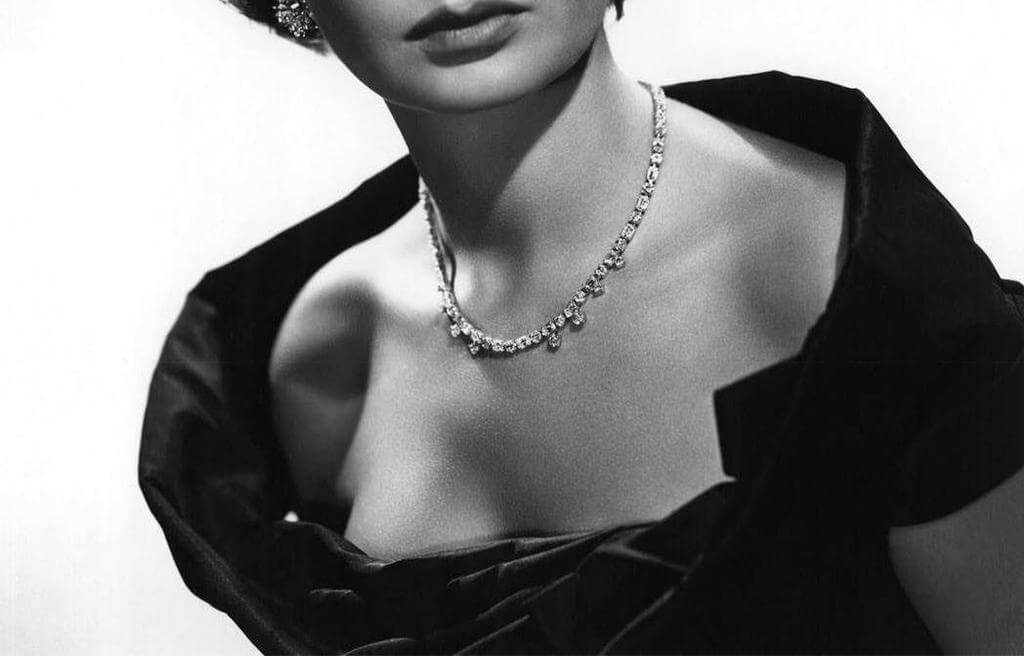 Collar necklaces are a great choice for off-shoulder necklines as well as boat neck and even turtle neck. Sitting gorgeously around your collar region, these necklaces can lend an elegant sophistication to your evening wear.
Charms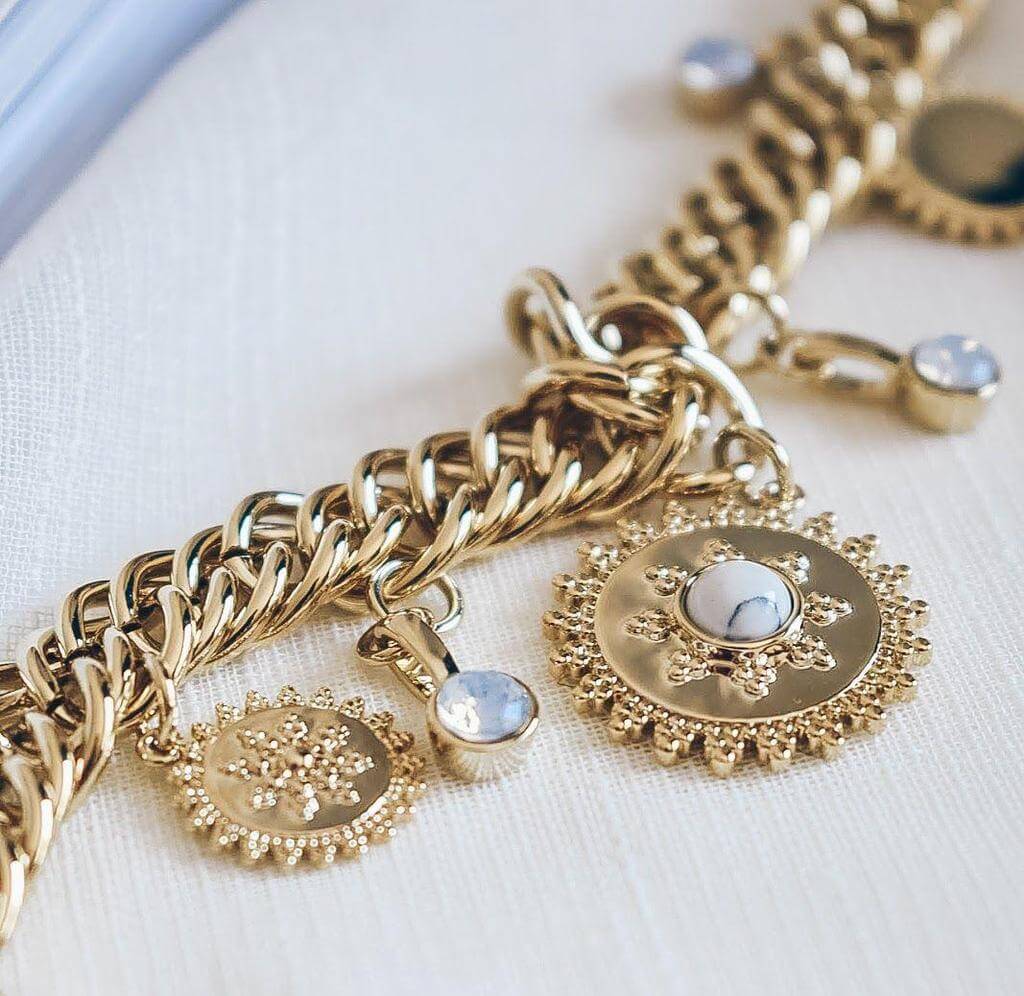 Charms are a bold way to express your personality, and a chunky charm necklace is sure to take the spotlight as the centerpiece. At an average length of 24" these necklaces can be paired with solid colours and all necklines.
Opera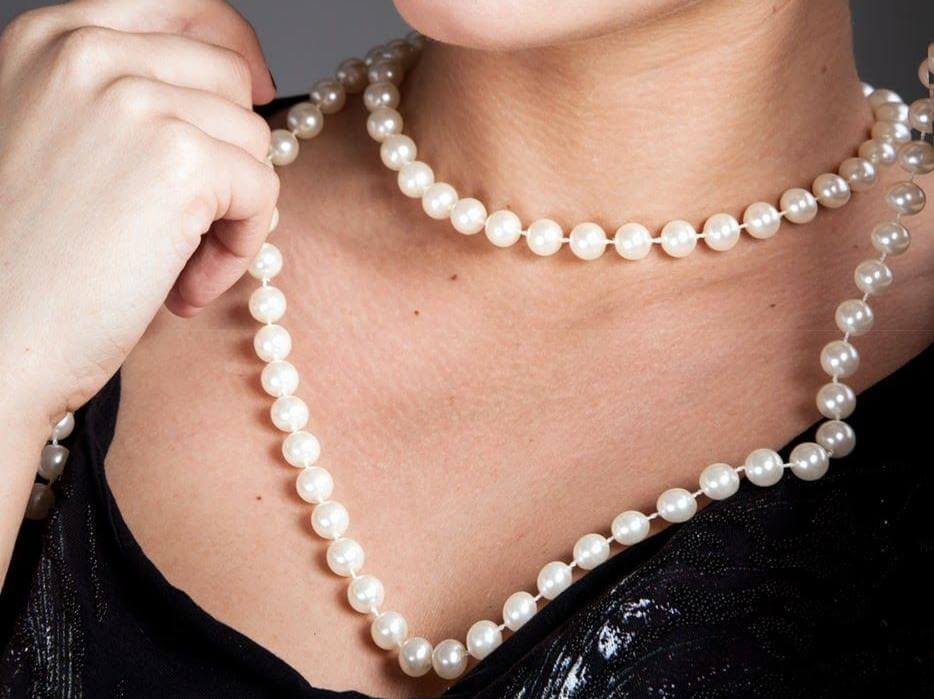 The perfect necklace for those looking to add just a tad bit of drama to their attire. Opera necklaces range from 30" – 36", and can be worn as it is or looped around the neck. They are made of pearls or beads and work well with turtlenecks, high necks as well as scoop necklines.
Matinee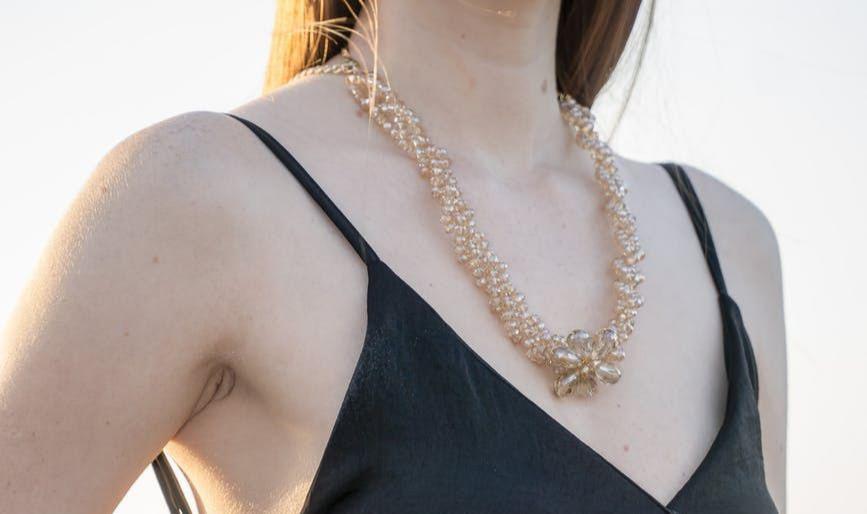 Ideal for plunging necklines, matinee necklaces are between 22"-24" in length and can easily be paired with formal attire. Usually made of beads and stones, these necklaces are shorter than opera necklaces and sit just about the bust.
Locket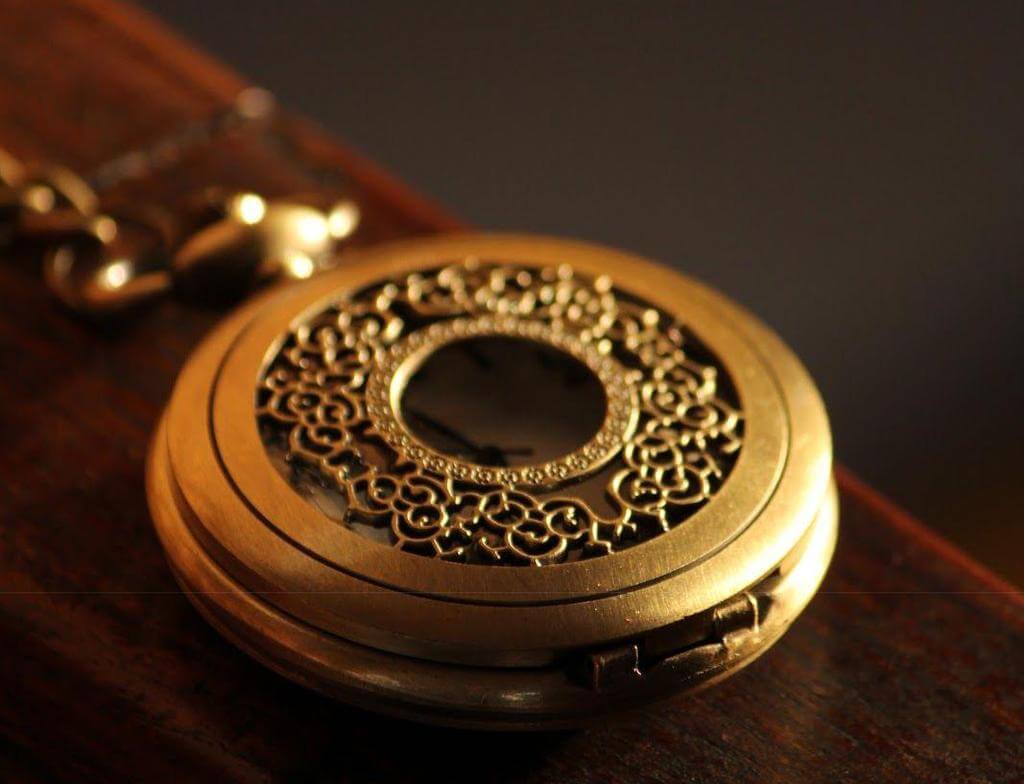 Locket necklaces always seem to come with an aura of mystery. A photo of a loved one, a tiny memento or simply a pocket watch – these little amulets are good for a casual outing, worn over scoops and square necklines.
 Frequently Asked Questions
What are the different types of necklaces?
Pendant, choker, princess, collar, charm, opera, bib, matinee, lariat, multi chain, locket, negligee, chain and rope are some of the popular and common types of necklaces.
What do you call a necklace without a clasp?
A necklace without a clasp is called a Lariat necklace or even a rope necklace. At around 34 inches, these necklaces are quite longer than the opera length and can be easily looped around the neck.
What is the most popular necklace length?
Necklaces for women are generally sold in lengths of even inches. The most common sizes range from 14" to 22", with an 18" necklace being an ideal choice that sits quite beautifully on the collarbone.
What are necklaces made out of?
Necklaces can be made out of a variety of materials such as metal, pearls, beads, gemstones etc. Necklaces can be of flexible forms such as chains and stringed forms, as well as non flexible forms such embellished bands of metals.
What is a princess necklace?
Usually encrusted with expensive stones, princess necklaces are luxurious neck pieces that fall in between a choker and a matinee style necklace, lengthwise. Ideally around the 18 inch mark, a princess necklace is set apart by a central drop or focal piece right below the collar bones.